For you, with you: this is our commitment
---
After studying in interior design,
I decided to get into real estate brokerage.

I have been working in this field for over 12 years now,
And my passion is renewed everyday.
What motivates me the most,
It's you, the clients.
Discovering you story, and to accompany you in the realization of your real estate project,
All the while identifying your needs.

With you, for you, throughout the entire process: this is my commitment.

Looking forward to meeting you,
Mili
Real estate broker
Contact me
Properties
---

Loading
Testimonials
---
I had a lot of difficulties selling my house since quite some months, but Mili sold it in a heartbeat! She was always there for me when I had questions or worries. I recommend Mili for anybody who wants to sell their property quickly, with one of the most efficient real estate broker!
Mili is very client oriented with a strong work ethic. From the first time we met, I was impressed by her accessibility, professionalism and communication skills. I was particularly impressed with her negotiation skills and that she was able to exceed my expectations. Mili and her team have a deep understanding of the  market.  Mili and her team's service, behaviour and efficiency have been far superior to other agents and nothing short of perfection. In particular I would like to thank Mili for her attention to detail, follow-up and just being there for me, making me feel like I was her only client.   Mili you have been an integral part in selling this sentimental asset of mine and I could not be happier.  You have made the whole process smooth and  painless with your high level of communication with me at all times.
Very satisfied by the service offered by Mili and her team. Fast sale that went very well! Mili was present at each step of the process, so I can say that she is very professionnal and involved in her job. She carries out all the aspects of the sale. Excellent real estate broker for first time buyers, she takes the time to guide you! Thank you so much!!
I am thankful for Mili's extraordinary work. I really appreciated her fast, efficient and profesionnal work. I would for sure contact her again for other properties.
I want to thank you for you commitment and your devotion for finding a buyer for our house. Our house has been partially renovated and presented a somewhat wobbly structure. The selling of the house has therefore been a little bit more difficult. However, the process of selling of the house has been done professionnally and we had regular follow-ups about the potential buyers of our house. We have also been accompanied in the process of the promise to purchase that has been presented to us. Thank you Madam Lim for your services !
It was a welcoming and wonderful experience dealing with you and your team. You gave us ideas on what to do to sell our property, advertise and targeted certain clientele and kept us up-to-day. For sure, we would contact you if we need any service or help within your expertise.
Properties recently sold

Loading
The key to solving latent (hidden) defects.
The Integri-T plan is a guarantee offered to buyers and sellers who want peace of mind in the event of latent defects. This unique coverage exclusive to RE/MAX provides financial protection to buyers and sellers in case of a claim.
Learn more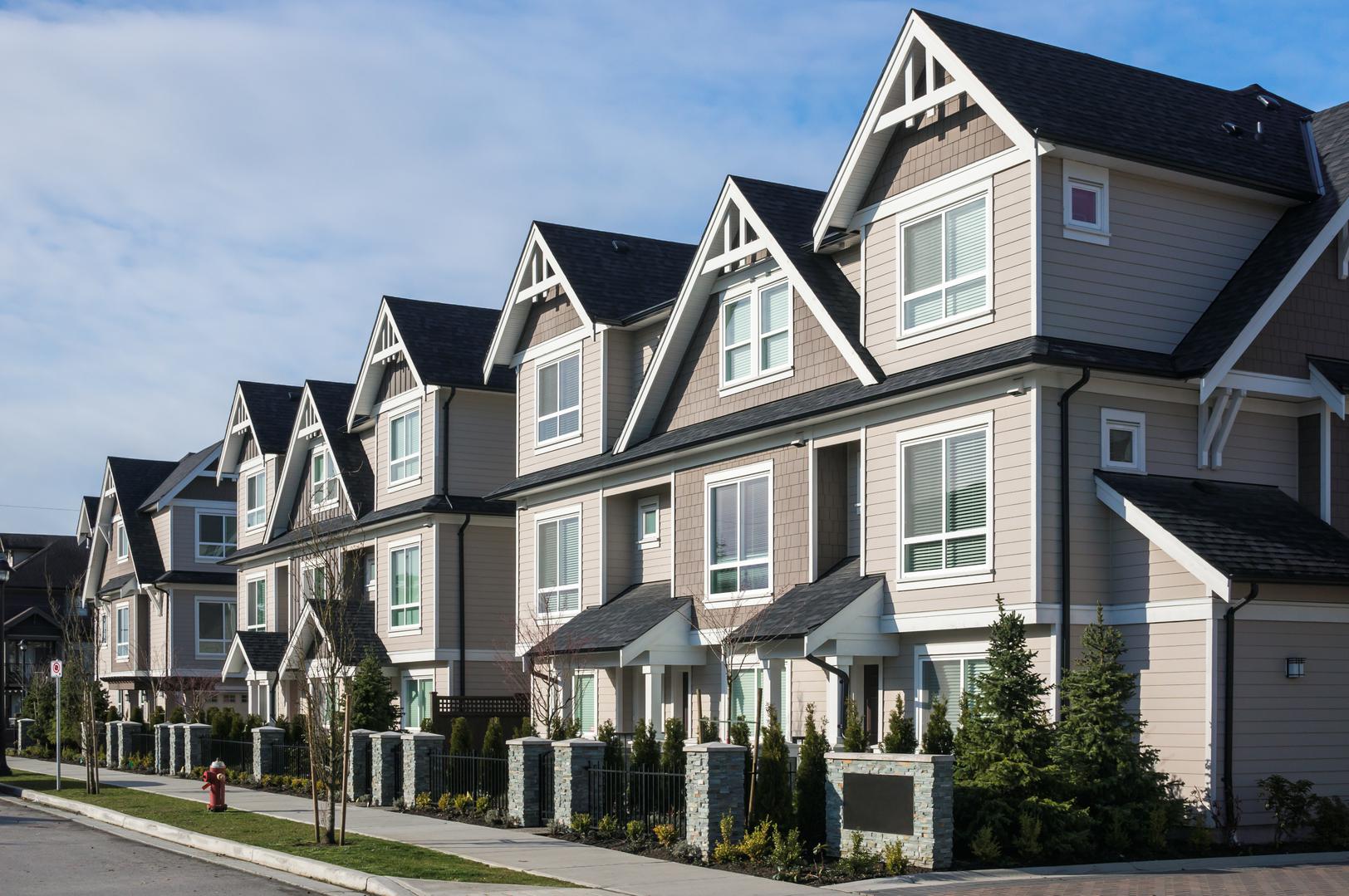 Follow me on Facebook
Like our page and be the first to be informed about our latest news and exclusivities.
Visit my Facebook page